Welcome to
ShortD's (pronounced as 1 word, like shorty's) started from a love of coffee – well it really started as meeting friends in a coffee shop and having good laughs and memorable times. After visiting many coffee shops over the past 20+ years we learned everyone's take on coffee is different. We started to learn what coffee was – how it was crafted in drinks - then the drive to get better coffee developed.
A lot of time, energy, training, and learning went into this new forming habit. But the basics were there, good coffee and good conversation, and we were hooked. We started to find better options and came to the conclusion that to get really good, I mean really good, you gotta start with the beans. You gotta understand the various regions and options available to get beans, and you have to understand how to roast.
A lot goes into the magic beans that help us get through the day, give us something to talk over, and yes something to sooth us in hard times. We hope your experience with ShortD's beans is as memorable and positive as our beginnings have been.
Read More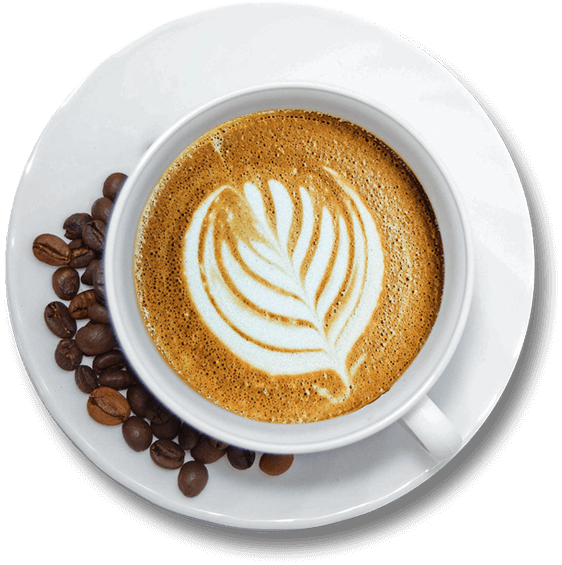 IN YOUR CUP
Our beans are wonderful in any variation you choose. Use them to make espresso, lattes, and more.
BEAN VARIETIES
We have four varieties of beans to help you brew your prefect cup.

WHOLESALE BEANS
Get our fresh roasted beans for your office break room, clinic waiting room, hair salon, or local meeting place.

COFFEE FOR HIRE
Available for your events. Send us an email for details info@shortdsbeans.com.