Head Beans
Welcome to ShortD's
ShortD's (pronounced as 1 word, like shorty's) started from a love of coffee – well it really started as meeting friends in a coffee shop and having good laughs and memorable times. After visiting many coffee shops over the past 20+ years we learned everyone's take on coffee is different. We started to learn what coffee was – how it was crafted in drinks - then the drive to get better coffee developed.
A lot of time, energy, training, and education went into this new forming habit. But the basics were there, good coffee and good conversation, and we were hooked. We started to find better options and came to the conclusion that to get really good, I mean really good, you gotta start with the beans. You gotta understand the various regions and options available to get beans, and you have to understand how to roast.
A lot goes into these magic beans that help us get through the day, give us something to talk over, and yes something to sooth us in hard times. We hope your experience with ShortD's beans is as memorable and positive as our beginnings have been.
Our Mission:
ShortD's small batch roasting for fresh quality coffee for our customers, partners, and community to enjoy and inspire to do better for everyone.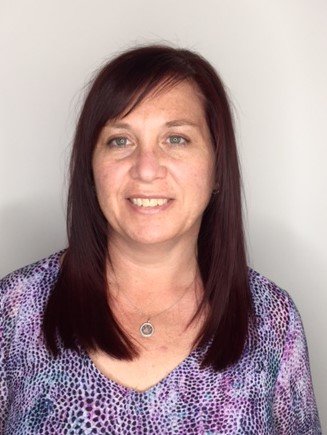 Dawnn
Our Owner and Roaster lives with her husband, Jon, and their Bernese Mountain Dog, Morgan in Frederick. She started working in the coffee industry in 2001 and begin roasting in early 2018. She enjoys being active and meeting customers in our mobile coffee trailer. Her favorite coffee beverage is "morning coffees on our patio with Jon and Morgan."
Jon
Our man behind the scenes... our driver, warehouse manager, builder/fixer, cashier/order-taker, and all around great guy.
#MascotMorgan
Our mascot loves making appearances at events when not playing with his friends or napping.
In the News
ShortD's has been interviewed, featured, and spotlighted recently. Click on the link to learn more.
A Closer Look at our founder
Dawnn was recently featured in the Carbon Valley Chamber's spotlight. Click the link to learn more.
READ MORE

Dawnn was selected as Biz West's Notable Women in Hospitality in May 2022.
Dawnn was interviewed by Gary Shapiro of 9News for his segment on the Great Resignation of 2022.
Dawnn was featured on Good Morning Longmont in March 2022.