Welcome to
ShortD's (pronounced as 1 word, like shorty's), is a local coffee roaster. We have a commercial coffee roasting room in Frederick, CO. Our small batch custom roasting ensures that each batch of coffee is of superior quality and roasted evenly to the desired roast profile, not mass produced. This process draws out the best possible flavor in each batch. Our roast on demand process lets us "customize" your beans to your own specific taste. After your first order, let us know if you loved them as is, or if you prefer your roasts lighter or darker… we can do this since we roast for you. Then we log that taste profile so your beans will be the same, specifically for you, every order.
Read More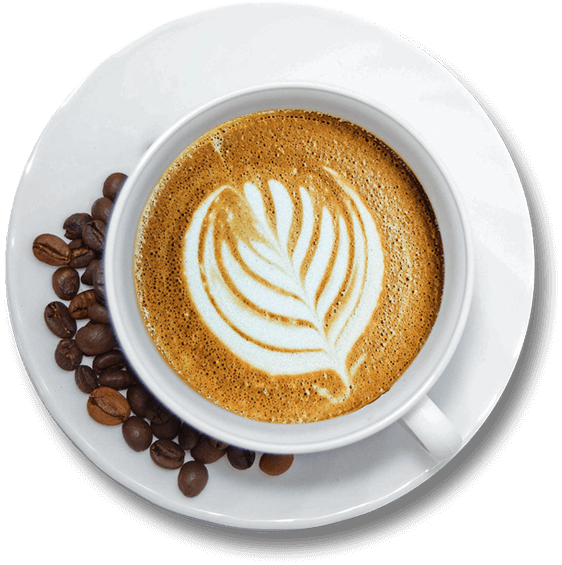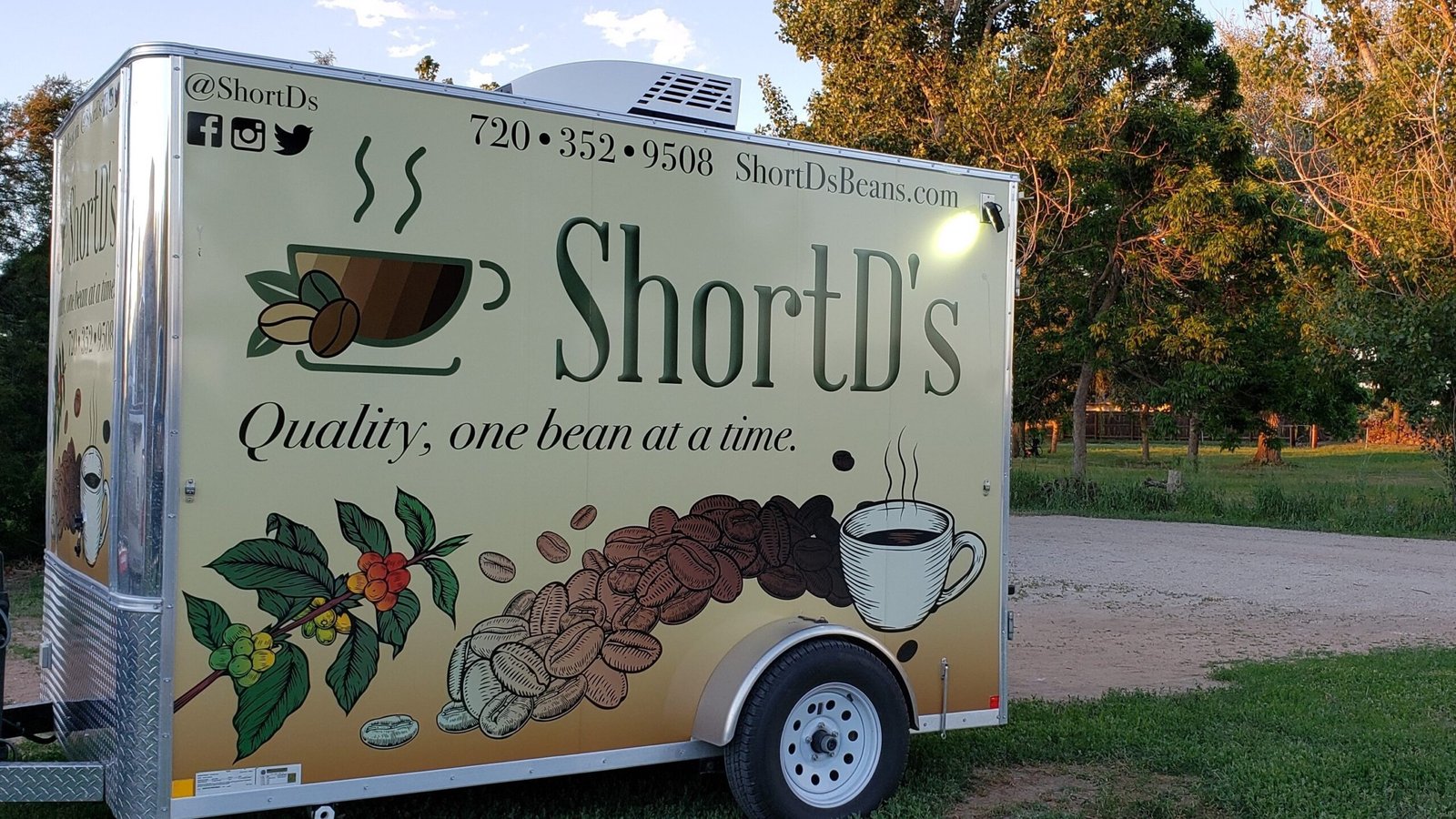 ShortD's Mobile
Our mobile coffee trailer "Beans" can bring fresh quality drink options to your party, event, or fundraiser. Specializing in Coffee/Espresso and Cold Brew, we also craft 15 additional hot and cold beverages (Hot Chocolate, Teas, Lemonades, Italian Sodas, and Blended drinks).
Want food as well, we can do that too! We have partnered with several local businesses to be able to provide pastries, food, and sweet treats with our beverages in one convenient package for you.
So, get in touch today and we will put together the best options for your event.
Learn More

IN YOUR CUP
Our beans are wonderful in any variation you choose. Use them to make espresso, lattes, and more.
BEAN VARIETIES
We have four varieties of beans to help you brew your prefect cup.

WHOLESALE BEANS
Get our fresh roasted beans for your office break room, clinic waiting room, hair salon, or local meeting place.

COFFEE FOR HIRE
Available for your events. Send us an email for details info@shortdsbeans.com.